True talent was finally recognized.
I worked my butt off !!!!!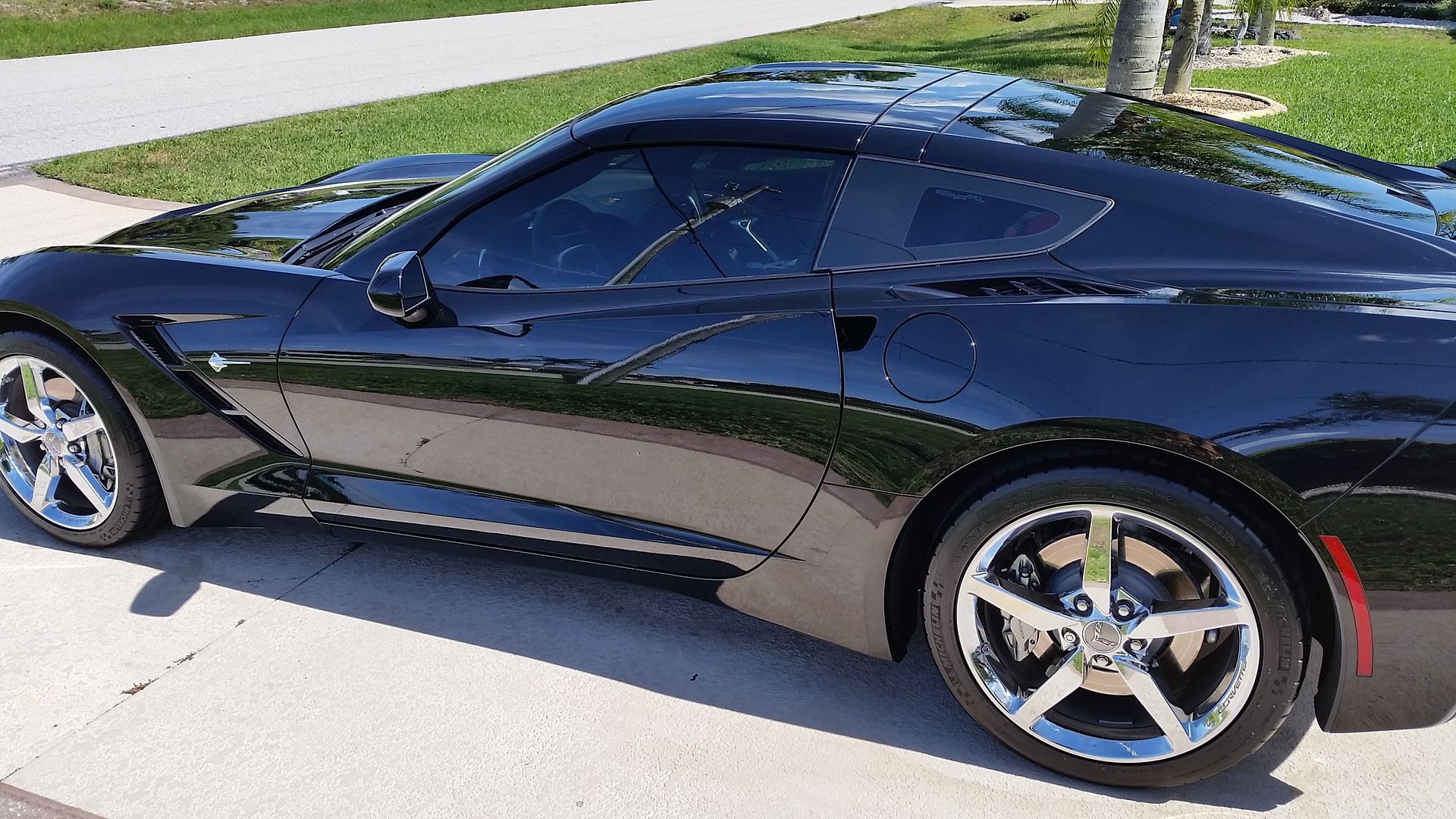 I'm finally gonna beat this guy in the perfect 66 !!!!!!
Yep, gonna do it..
My kid's a traitor............
He laughs at me. Says not gonna happen.
Well, I showed em all !!!!!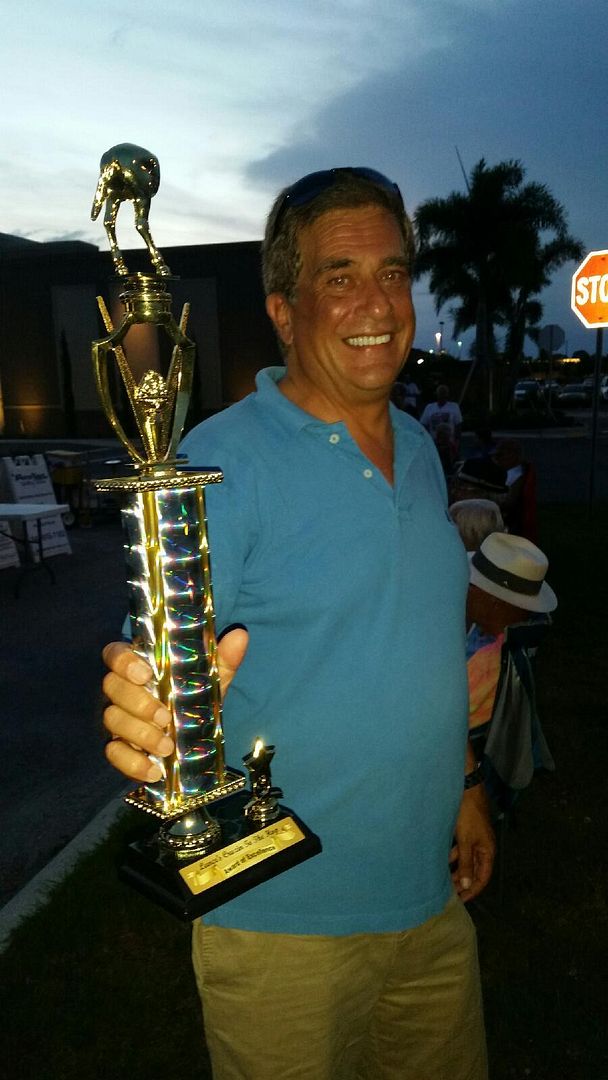 The proud winner of the coveted "Horses A$$ Award"