Well while we are out at shows it seems that a very common question is how do I get my White Letters White again. Well we have a very simple answer for you. I always grab my Poorboy's World APC and go to work. It strips the dirt and grime right off the RWL!
Here are a few pictures for you on my tires (that I haven't taken quite good care of lately because its been so rainy)
We used the APC full strength but I typically use it diluted 10 - 15:1.
Before tire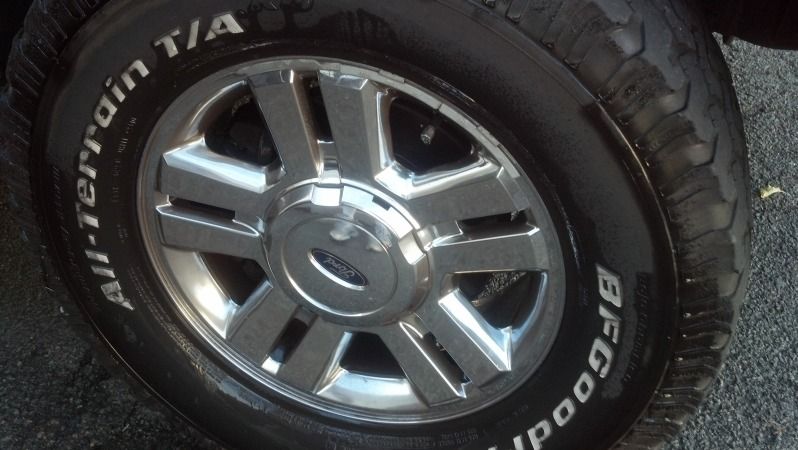 Close up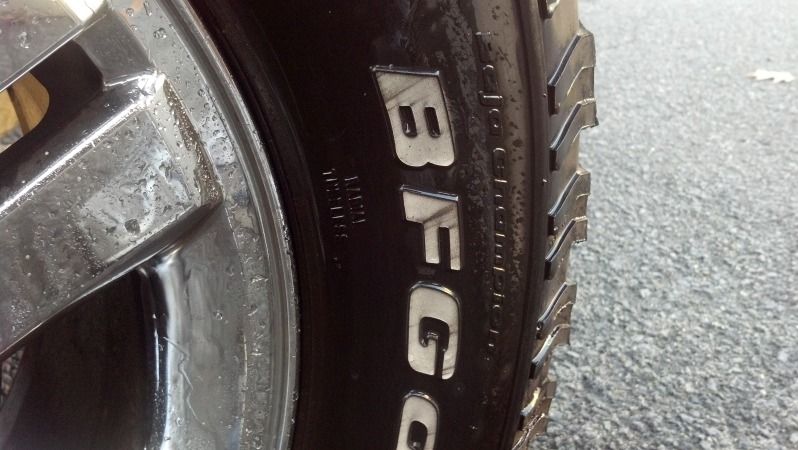 Dirty Letters soaking in APC
After scrubbing with a wet cotton terry towel (I find is the best method)
There are also tons of other uses for our APC like leather cleaning, windows, carpet cleaning, cloth cleaning, engine cleaning, rim cleaning, wheel well cleaning, and the list goes on.
-Chris